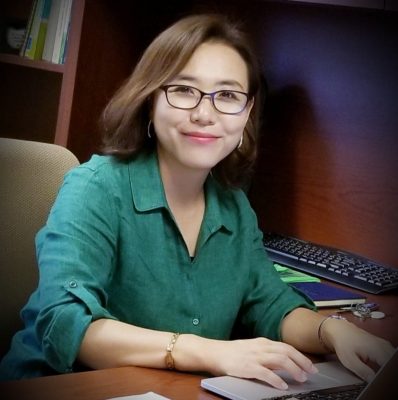 Sohyun Park, Ph.D. SITES AP
Dr. Sohyun Park is assistant professor of the Department of Plant Science and Landscape Architecture at University of Connecticut. She serves as Co-Chair of the Council of Educators in Landscape Architecture (CELA) Resilience Theme Track (2020-2022) after four-year service as co-chair for the Sustainability Track (2016-2020). She is also a Co-Chair of the American Society of Landscape Architects (ASLA) Ecology and Restoration Professional Practice Network (2019-2021). She is an affiliate faculty member of the Sustainable Global Cities Initiative in UConn Hartford campus, and co-chairs a national multistate research group called NE 1962.  Dr. Park is a certified SITES AP (#0000001945) and is devoted to the promotion of ecosystem services in cities and landscapes through her scholarship, education, and professional engagement.
Education
Ph.D. Arizona State University
MLA Seoul National University
B.S. in Biology, Sookmyung Women's University
Research Interest
Dr. Park's research interest includes the pattern, function, and services of urban green spaces and their relevance to environmental sustainability and community resilience. Target sites of interest include various spatial scales ranging from a larger urban region and metropolitan area to a neighborhood and urban block. With her research topics on urbanism, landscape, and ecology, she seeks to understand a unifying theme of "landscape" as a holistic socioecological system. Her work has been supported by the U. S. Department of the Interior National Park Service, U.S. Department of Agriculture (USDA) National Institute of Food and Agriculture (NIFA), United Nations Development Programme, Korea Ministry of Environment, and other national, regional, and local organizations.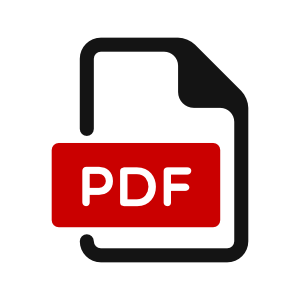 CV for Dr. Park
LinkedIn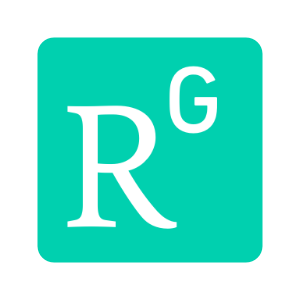 ResearchGate
Google Scholar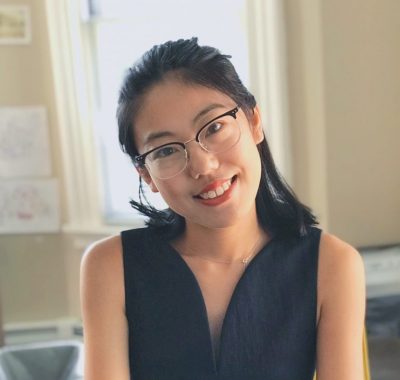 Pan Zhang
Ph.D. student, University of Connecticut
Urban Morphology, Sustainable Urban Design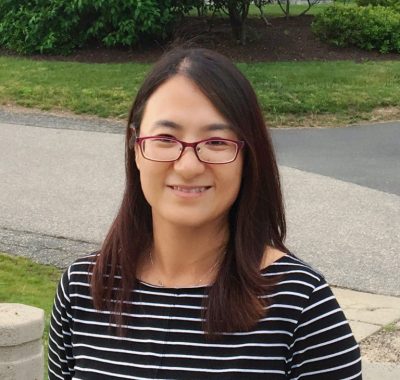 Tao Wu
Ph.D. student, University of Connecticut
Coastal Resiliency, Climate Change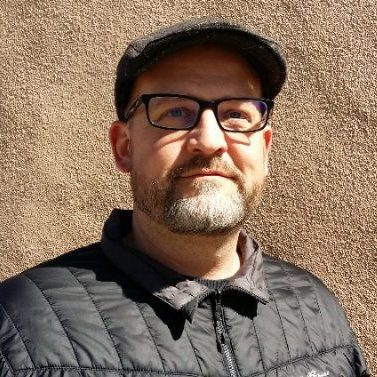 Michael K. Ross
MLA Texas Tech University 2017
Assistant Professor, Department of Plant Science, University of Tennessee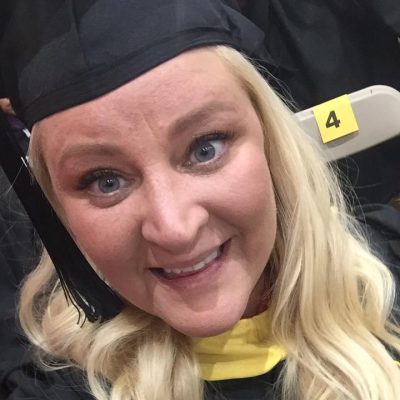 Kelly Mahoney-Aaron 
MLA Texas Tech University 2017
Green Cemetery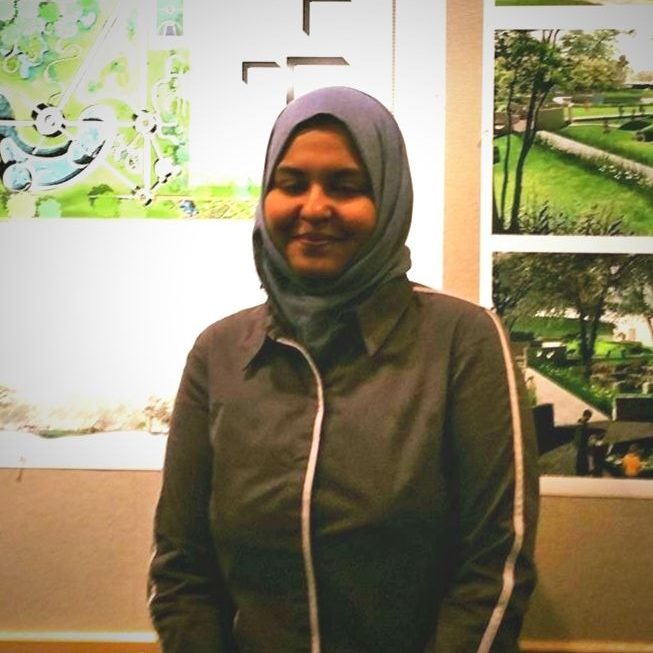 Afsana Sharmin
MLA Texas Tech University 2018
Natural Playground Design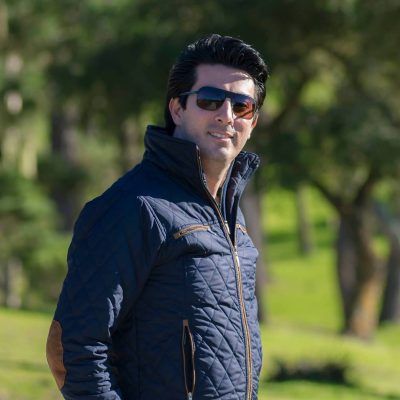 Milad Fereshtehnezhad
Ph.D. student, Texas Tech University
Parametric Design, New Urbanism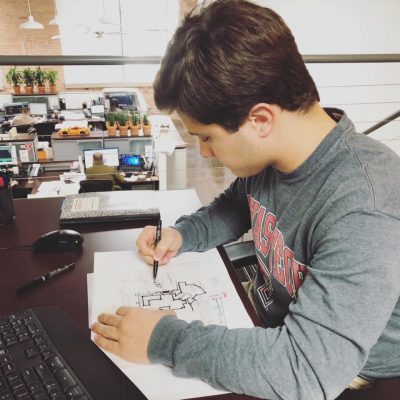 Michael Tsapos
BLA Texas Tech University 2020
Ten Eyck Landscape Architects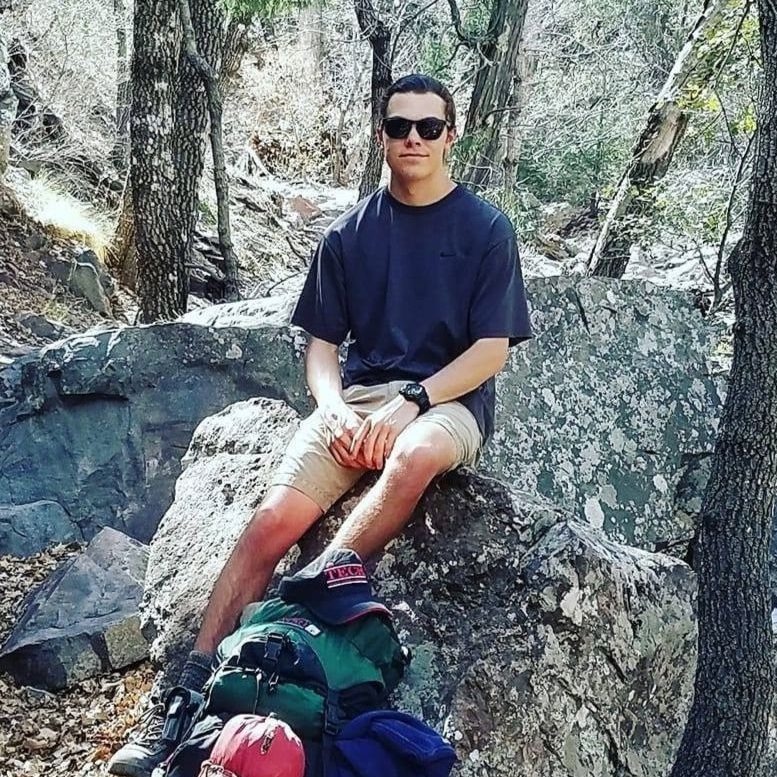 Connor Jones
BLA Texas Tech University 2020
Landscape Designer at Norris Design