Understanding the processes and practices of teaching, learning, and assessment are important in enhancing higher education pedagogy and student learning outcomes. Systematic empirical research in teaching and learning involves various approaches, experiences, and strategies that can be experimented, tested, and applied to improve instructional practices. As such, pedagogic research are sought to explore innovative ideas and adaptive tactics that can inform design and planning pedagogy, along with teaching-related professional development.
Design Studios for Collaborative Learning
#studio #design #collaboration #incremental #learning #urbandesign #pedagogy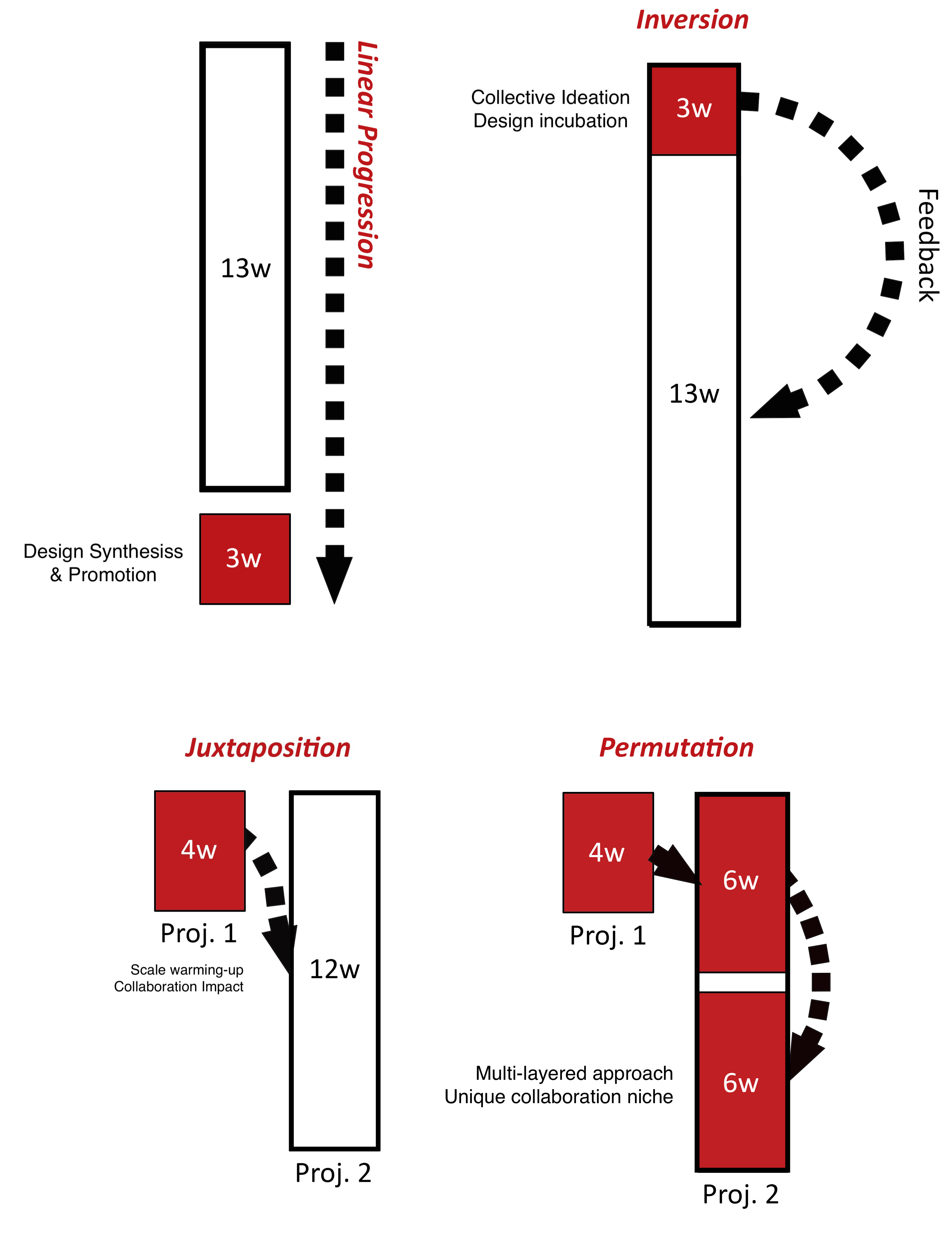 In landscape architecture, like other design and planning fields, studio environments provide a unique setting to learn individually and collaboratively, while allowing students to follow efficient work flow and exercise creativity. This work discusses experimental studios within an incremental collaboration framework to better understand the opportunities of peer‐to‐peer learning and student collaboration. Using qualitative methods including observation, interviews, peer-evaluations, and descriptive assessments of student work, the study revealed that collaboration can lead to both progression and regression in overall learning processes depending on the approach (mandatory/self-directed), group composition, and how students arrive at common decisions. The findings suggest that a strategically designed studio structure combined with multiple, diversified collaboration strategies are essential to give students successful learning experiences in both explicit and tacit forms.
Click here to download PDF